Frontend Re-United Pune
Empowering the local frontend community!

Frontend United is a conference that yearly hosts 25 legendary speakers talking about UX, browser performance, theming, Javascript and Drupal. ​​​​​On the 1st and 2nd of June we will host our very own remote livestream event, in Pune! This means that we will be participating live, with Frontend United in The Netherlands. 
We made sure everything is just like attending the conference in The Netherlands: T-shirts, booklets, a video-steam with an up-close of the speaker, and a room full of enthusiastic designers and developers :) We even have a direct line to ask the speakers questions, and we have our own social event.
Practicalities
On the 1st and 2nd June you can join us from 11:00 a.m. until 19:35 p.m. On the first day, we will be participating in the live stream from the QED42 offices in the centre of Pune! Next to the live stream, we plan to host our own speakers and have a day of PWA workshops on Saturday.  
We will stream selection of talks about burning topics in coding today.  Check out the draft agenda to see who are the speakers.  
Stay tuned for details on the FB page ! 
As our idea is to have inclusive events, all attendees will post questions through sli.do platform! So, if you are in Pune, Utrecht or any other location, you will be able to reach the speaker and have your answers right after the talk. Once the event starts, we will let you know of more details! 
In few days time you'll join the communities from Thailand, Suriname and Rwanda for the live stream from The Netherlands! See you there!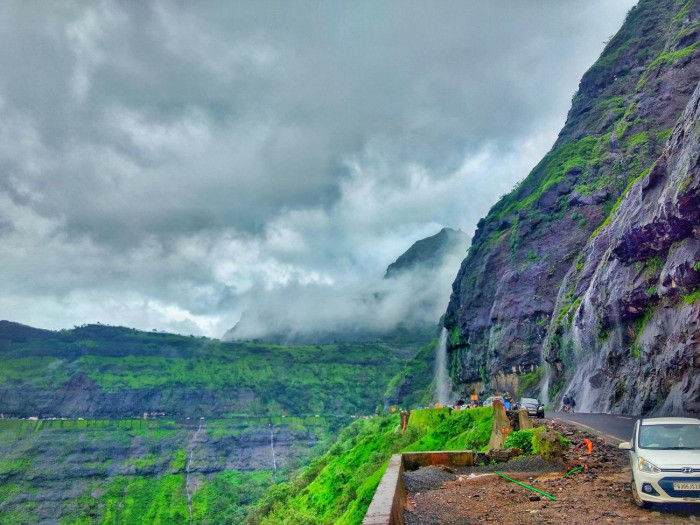 Never been to Pune?
A thriving, vibrant metropolis, Pune is a centre of academia and business that epitomises 'New India' with its baffling mix of capitalism and spiritualism (ancient and modern). It's also globally famous, or notorious, for an ashram, the Osho International Meditation Resort, founded by the late guru Bhagwan Shree Rajneesh.
Pune was initially given pride of place by Shivaji and the ruling Peshwas, who made it their capital. The British took the city in 1817 and, thanks to its cool and dry climate, soon made it the Bombay Presidency's monsoon capital. Globalisation knocked on Pune's doors in the 1990s, following which it went in for an image overhaul. However, some colonial-era charm was retained in a few old buildings and residential areas, bringing about a pleasant coexistence of the old and new, which (despite the pollution and hectic traffic) makes Pune a worthwhile place to explore. (more on Lonely Planet)                             
  Special thanks to our sponsors: