Frontend Re-United Kigali
Empowering the local frontend community!

Frontend United is a conference that yearly hosts 25 legendary speakers talking about UX, browser performance, theming and Javascript. ​​​​​On the 1st and 2nd of June we will host our very own remote livestream event, in Kigali! This means that we will be participating live, with Frontend United in The Netherlands. 
We made sure everything is just like attending the conference in The Netherlands: T-shirts, booklets, a video-steam with an up-close of the speaker, and a room full of enthusiastic designers and developers :) We even have a direct line to ask the speakers questions, and we have our own social event.
Practicalities
On the 1st and 2nd June you can join us from 9am until 17pm, we will be participating in the livestream in KLab in Kigali. We are expecting around 50 people, so hurry to reserve your spot!
Register here to claim your ticket!
Kigali agenda will merge live stream talks and local speakers! The idea is to present the most interesting speakers of today and also add local themes and workshops so to keep the community involved and updated. Sharing knowledge and focusing on developers are key motives of FU and they are both followed when organizing Kigali live stream and workshops. Check out the draft agenda  to know what to expect. The latest updates will be posted on Twitter too.
On site we will explain in more detail or possible social activities and how to ask questions at the speakers, and participate in the polls.
Next to 500 people for the main event in The Netherlands, we are expecting the same number from remote events hosted by local communities around the globe. There will also be a live streaming events in Suriname, Thailand and India!
Never been to Kigali?
Spanning several ridges and valleys, Kigali, with its lush hillsides, flowering trees, winding boulevards and bustling streets, is arguably one of the most attractive capital cities in Africa, as well as easily one of the cleanest and safest. Despite bearing the brunt of the genocide's unspeakable horrors in 1994, Kigali has been the centre of Rwanda's nation-building efforts since that time and has seen massive amounts of state and foreign investment pouring in over the past two decades. Indeed, the rebirth of the capital has seen a cosmopolitanism arrive in the city and Kigali now boasts a slew of new skyscrapers, several international hotels and a host of excellent eating options. Few people leave Kigali without being impressed by this plucky and charismatic survivor. (more on Lonely Planet)
Terms & Conditions
All attendees, speakers, sponsors and volunteers at our conference are required to agree with the following Code of Conduct, Diversity Statement and Terms & Conditions.
Frontend Re-United Kigali wouldn't be possible without our sponsors: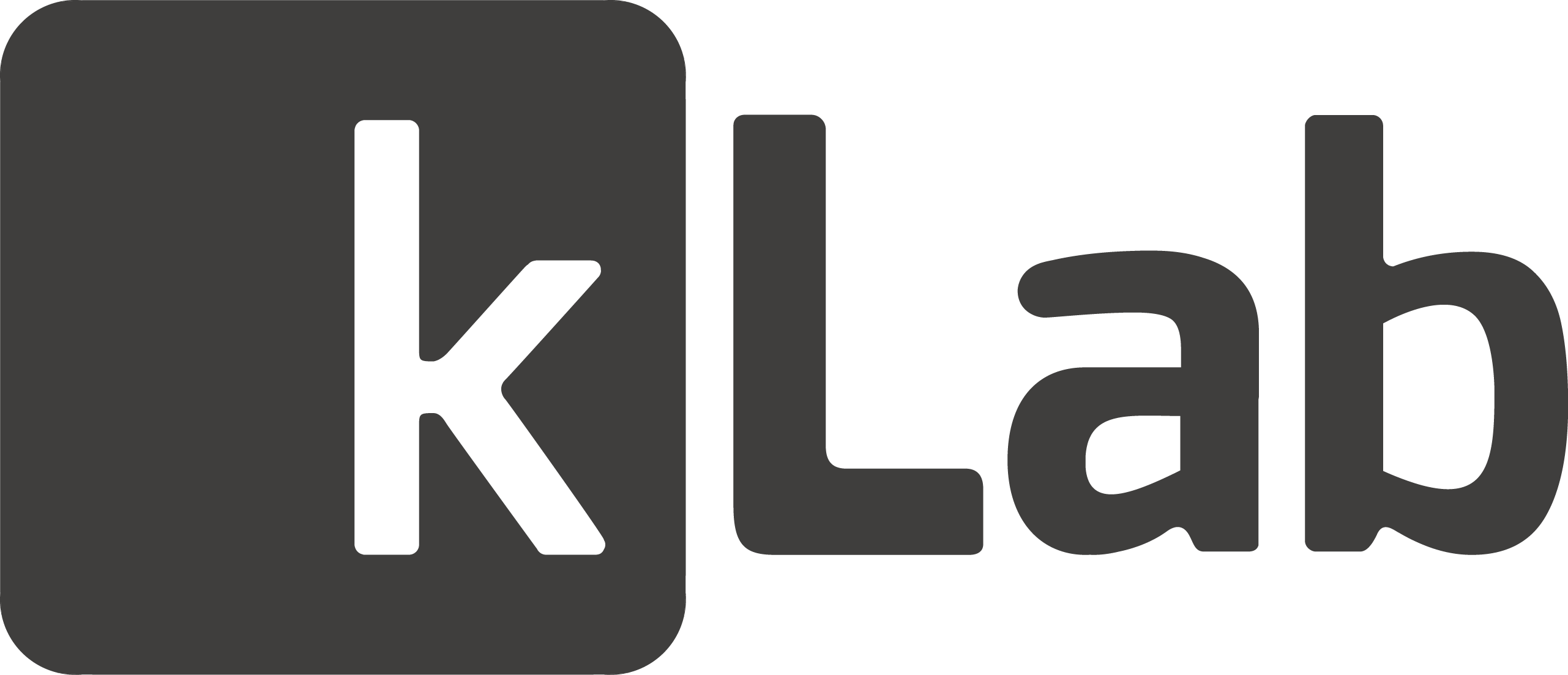 https://klab.rw